Family Fun Week!

Join Us For A Week Of Fun, Snacks, Contests & More!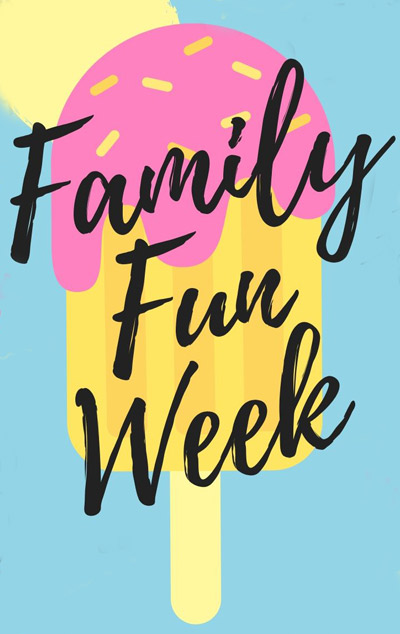 Join the Strive Team and "dress to impress" with
these themes for your chance to win a gift card!
January 27th-

Canadian Tuxedo Monday

January 28th-

Tropical Tuesday

January 29th-

Dynamic Duo Wednesday

January 30th-

Throwback Thursday

January 31st-

Pajama Friday
Come in dressed up each day for a chance to win awesome prizes each day!
This is a special week for family members who have not yet been checked to receive a
complimentary New Patient Exam Appointment.
Call for more details and to schedule an appointment! 701.893.4200