5-Star Family Chiropractors In Detroit Lakes
Function Better, Feel Better
We all want to live a pain-free life, but at Strive Chiropractic, our focus goes beyond simple pain relief. We care about what you can do when you are no longer limited by pain—we want to help you live the best life you can and do the things you love. When your body works the way it should, it heals the way it should.
Our care is always individualized, based on your needs and findings in your exam. We want you to understand what's going on with your body (or your child's), so you can be active in your family's health.
Take advantage of our $47 special! – Call (218) 844-4848 or request an appointment online now!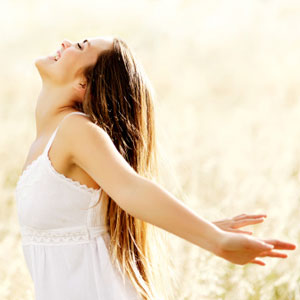 Live Your Best Life At Strive Chiropractic
Same-Day Availability
Flexible Timing
Evening Appointments
Tailored, Individual Care
HSA and Flex Spending Accepted
Personalized Payment Plans
Care For All Ages
Next-Day Availability
Part From Pain and Enjoy Life Again!
Contact Strive Chiropractic in Detroit Lakes
We'd love to hear from you! Call us at (218) 844-4848
---
APPOINTMENTS
CONTACT
Strive Chiropractic
Phone: (218) 844-4848